Medicare / Medicaid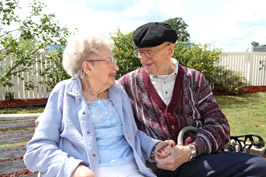 We understand that determining your Medicare benefits can be confusing. At Maplewood of Mt. Pleasant, we are here to help. Our team has established a list of frequently asked questions about Medicare.
To learn more about Medicare, please visit our Medicare FAQ section by clicking here.
As an additional resource, you can also visit medicare.gov.